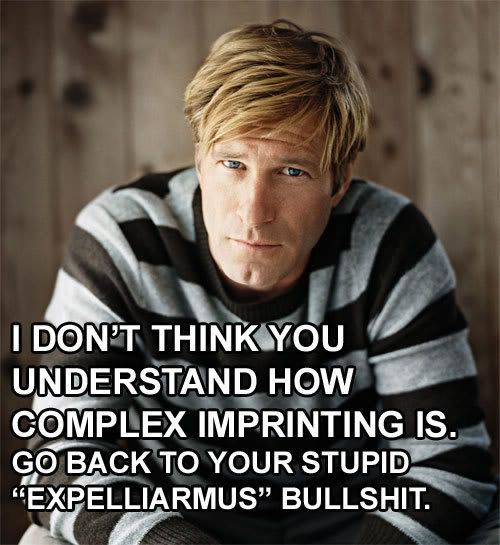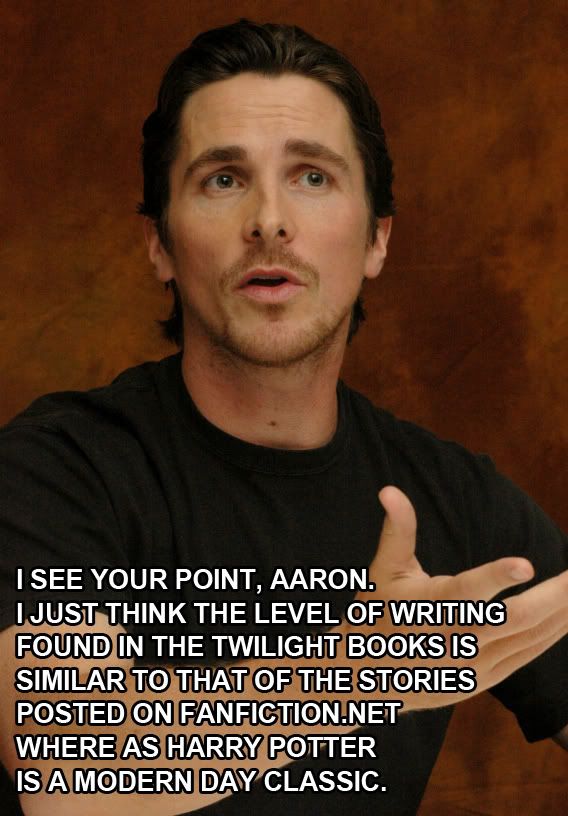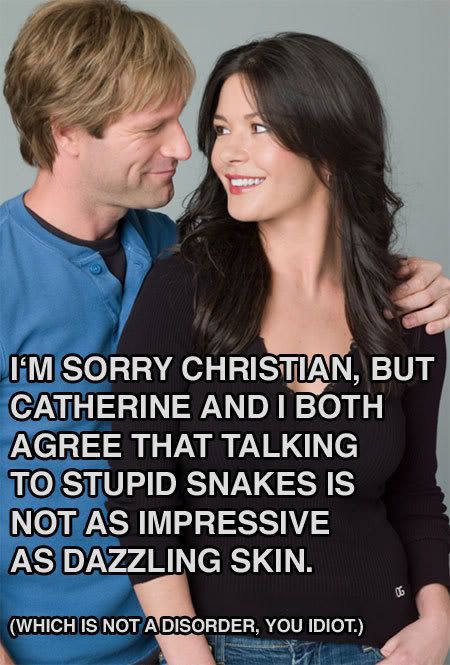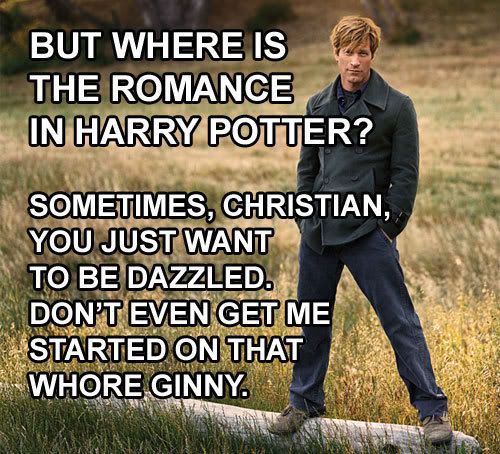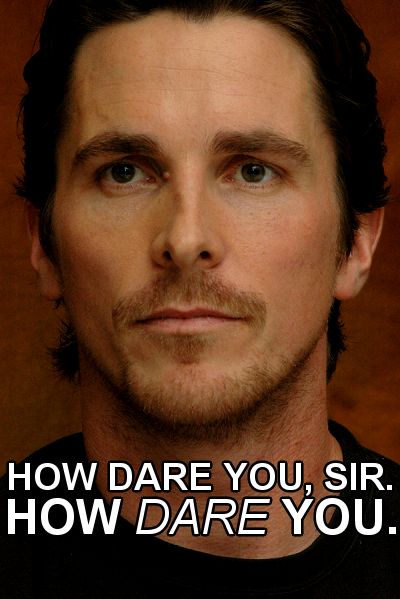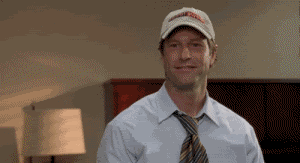 Ultimate final tally


Frankly, I can read this a zillion times and it still would be more amusing than sitting through one viewing of

Twilight

, the movie.
Although due credit must be given to the dazzle effect. Way more LULzy than I ever imagined.

As seen on ONTD and Twatlight.